Mr.Tareen is the Guest of Honor at The AIMS Graduation Day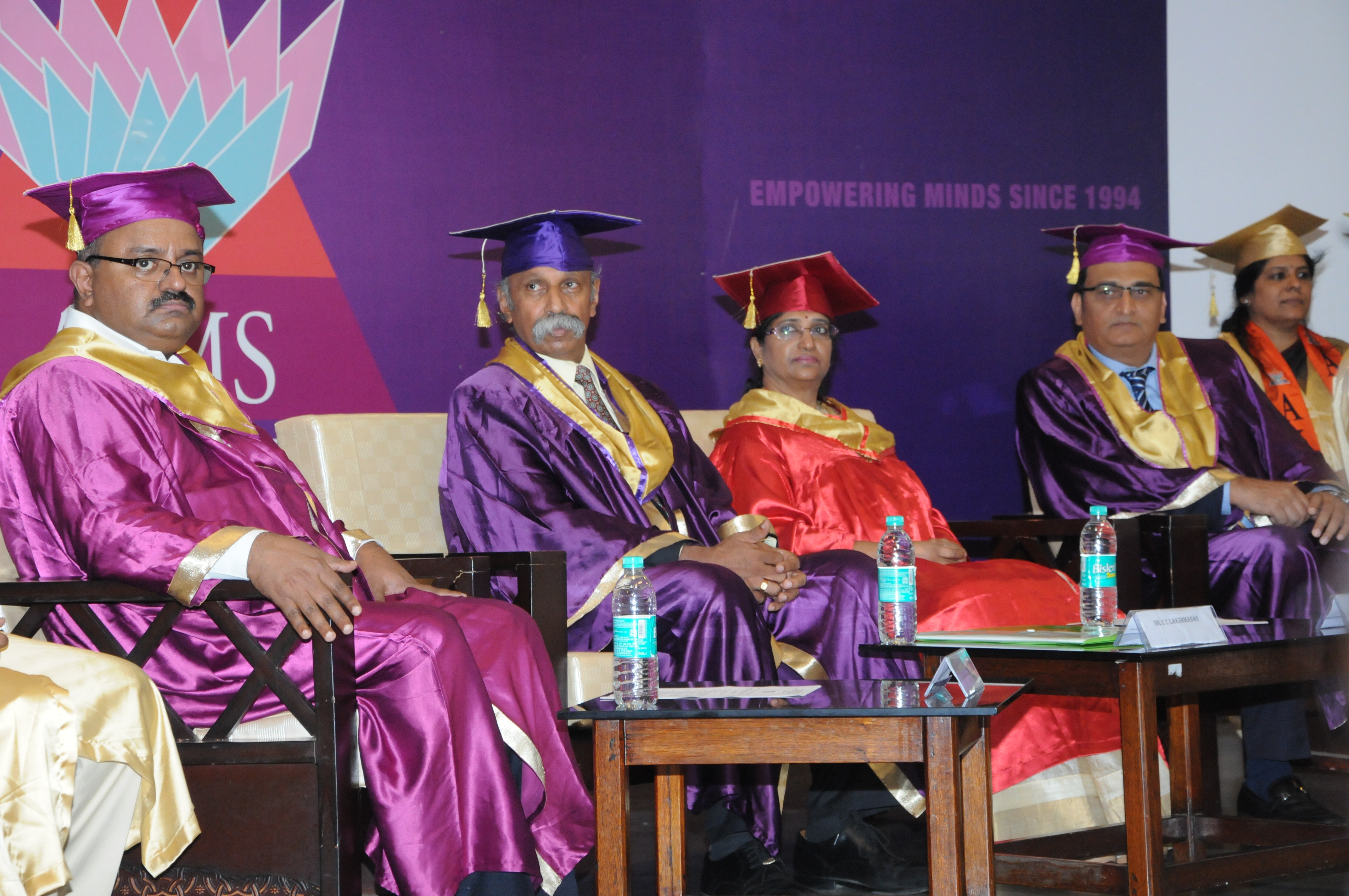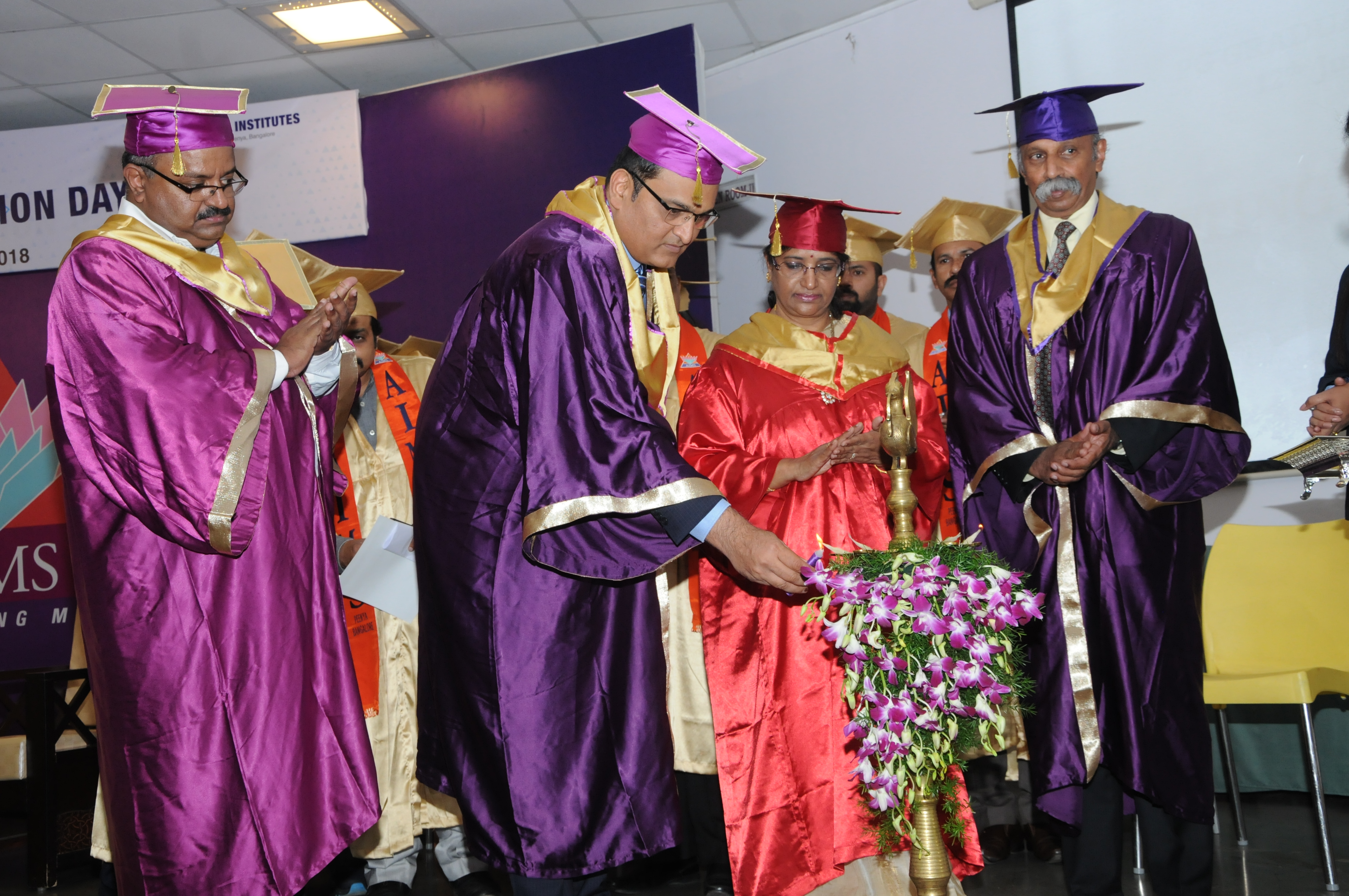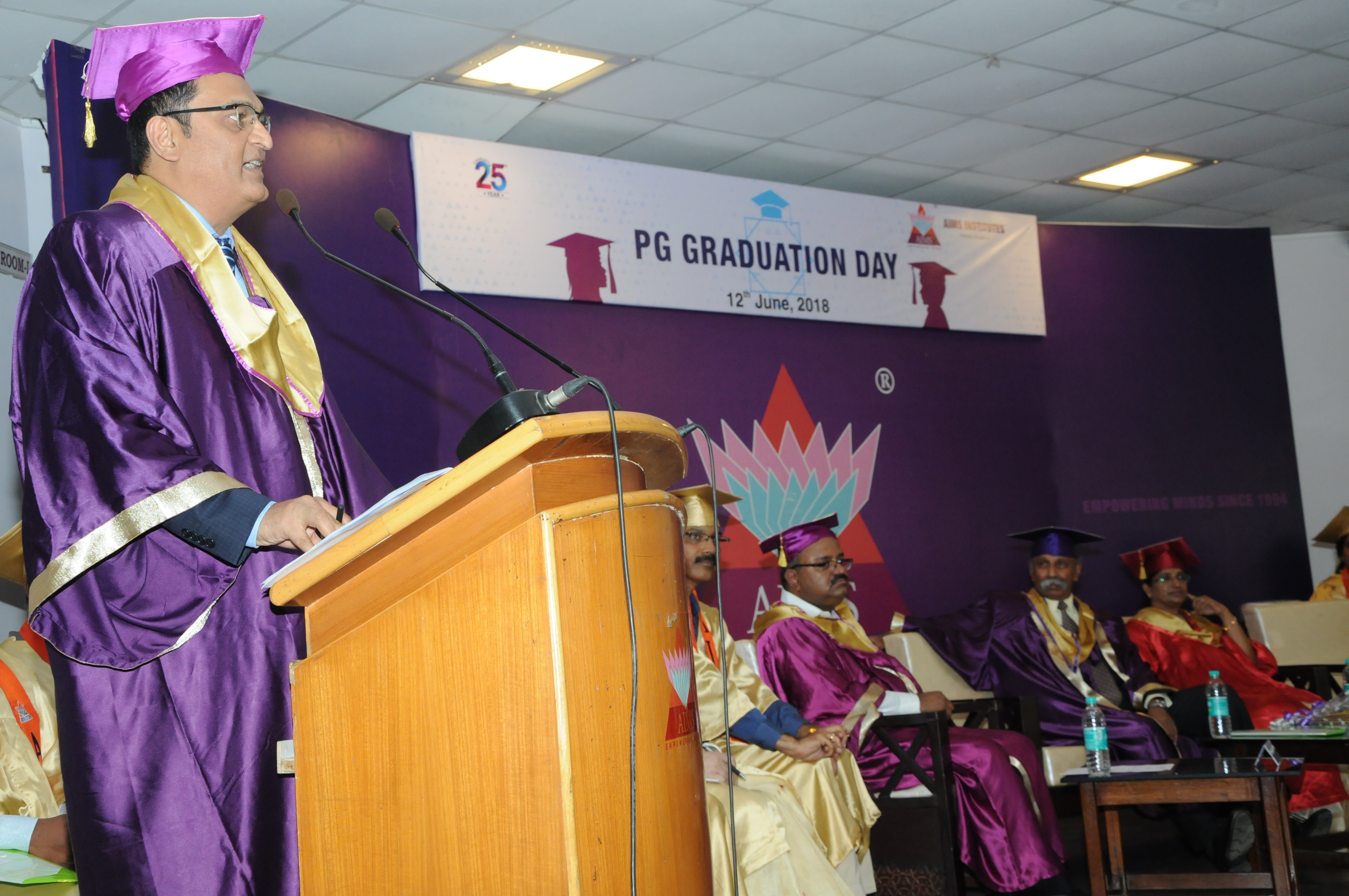 Mr. AK Tareen, Founder Chairman of AKT Strategic Consulting LLP, was invited to be The Guest of Honor at the Silver Jubilee Graduation Day of AIMS Institutes, Bengaluru on 12thJune 2018. The ceremony saw over 300 post graduate students from across the world graduating with flying colors. Mr. Tareen addressed the new Post Graduates and handed over their Master's degree certificates in various programs right from Business Administration, Computer Application and Management to Social Work, Literature, Journalism and Commerce.
Speaking on the occasion, he urged the students to be patient, positive and pursue their passion to succeed in life. He called upon the students to take advantage of the information age that has shrunk the world and created new job opportunities while also keeping abreast of the fast-changing trends in order to stay relevant. He strongly emphasized on the need to develop empathy for the less privileged as well as for the environment. Mr.Tareen also implored them to nurture the child in them, have a good sense of humor and celebrate every milestone along the way rather than just waiting for the end goal to happen.