AKT SIGNS MOU WITH PEIE, OMAN AND NTTF, INDIA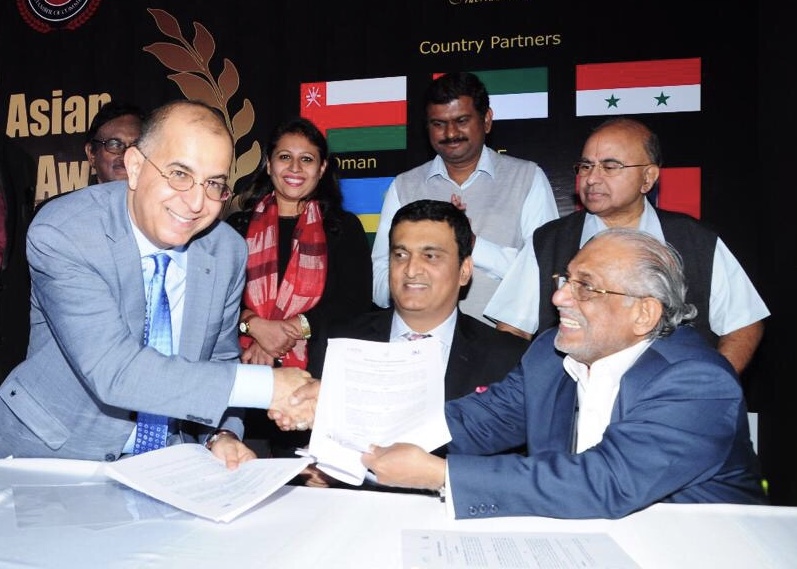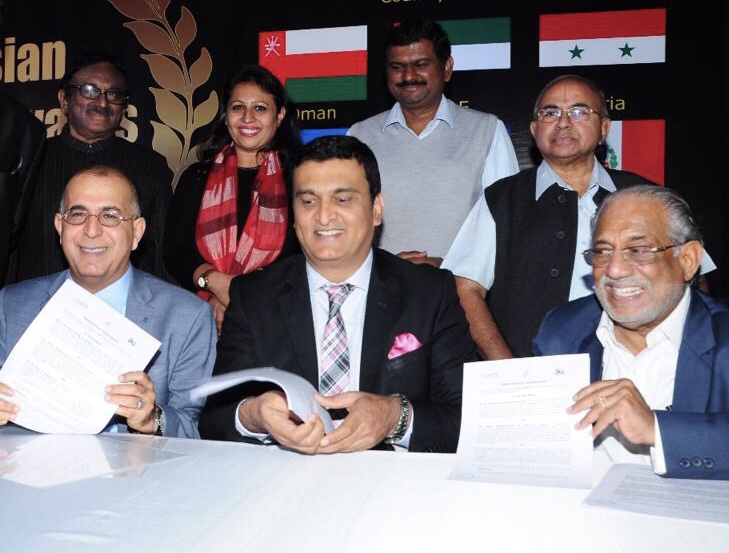 AKT Strategic Consulting LLP signed an MOU with NTTF, one of India's leading and most reputed Technical and Skills Training Organisation and PEIE, The Sultanate of Oman on the sidelines of the Asian Arab Awards Summit 2018 held in Bangalore on 22nd January 2018.
The MOU involves AKT facilitating NTTF to offer its faculty, curriculum and expertise to run Skills development programs across a range of Industry sectors to Omani students and employees, as part of the Omanisation program.
The MOU was signed by Sheikh Hilal Al Hasani, CEO, PEIE, Mr.N. Reguraj, MD, NTTF and Mr.AK Tareen, Founder Chairman, AKT and was witnessed by the Former Indian Minister Hon'ble Krishna Kumar, The President of Indian Economic Trade Foundation Mr.Asif Iqbal and many other dignitaries.
AKT's mandate included preparing a strategy for PEIE Oman to quickly achieve its Omanisation target, conducting a detailed feasibility study and tying up with recognized and relevant training providers from India and Australia. AKT has identified some of the best training providers across India and Australia and is working closely to negotiate commercial arrangements between Oman, India and Australia. Each of these agencies has either finished pre-feasibility visits to Oman or in the process of doing so shortly.
Mr. Tareen said "This MOU is further recognition of AKT's credibility as the trusted partner of Governments and Businesses from around the world for 3 decades. It is also proof of our capability to quickly devise and implement sound business strategies and negotiate agreements in not just Trade and Investment but also in areas such as Skills development which is a critical need for a country's progress".
Both PEIE and NTTF are delighted that AKT was able to negotiate and conclude this MOU in less than 6 weeks from scratch and will engage within days to start working on a Pilot project to be delivered within a couple of months.