Mr.Tareen invited as the Guest of Honour at Asian Arab Chamber's Awards Ceremony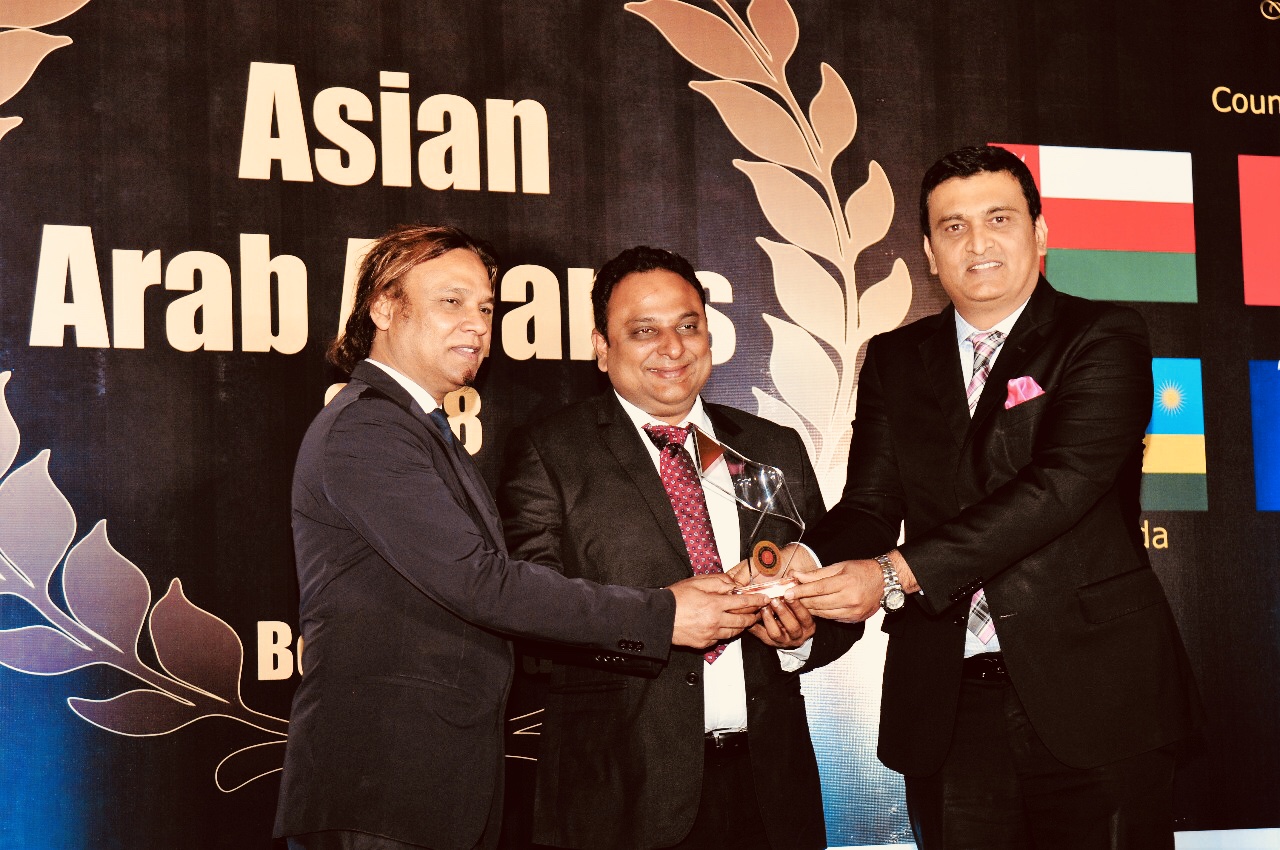 The Asian Arab Chamber of commerce invited Mr.Tareen to be the Guest of Honour at their glittering Annual Awards Ceremony, 2018 held in Bangalore on 22nd January 2018.
Mr.Tareen gave away the High Achiever awards to a number of distinguished personalities and celebrities from around the world who were chosen by a high level screening panel. Supported by the Indian Economic Trade Organisation (IETF) led by Mr.Asif Iqbal, The event was well attended with several senior politicians including the former Union Minister The Hon'ble Mr.Krishna Kumar & The National Spokesperson of the BJP Ms.Shazia Ilmi, Diplomats from several countries, Bureaucrats, Top Film stars, Business Tycoons, NGOs, Fashion designers, etc.
The Chamber plays a significant role in promoting bilateral Trade and Cultural ties and recognises high achievers in this field.Mr.Hilal Al Hasani, The CEO of PEIE, Oman received the award for his contribution in Public Affairs.
AKT Strategic Consulting LLP has a strong and growing presence in the Middle East alongside South East Europe, India and Australia where it advises and represents Governments, Businesses and Brands