AKT facilitates a long term strategic deal between Centrex Metals Australia and GSFC India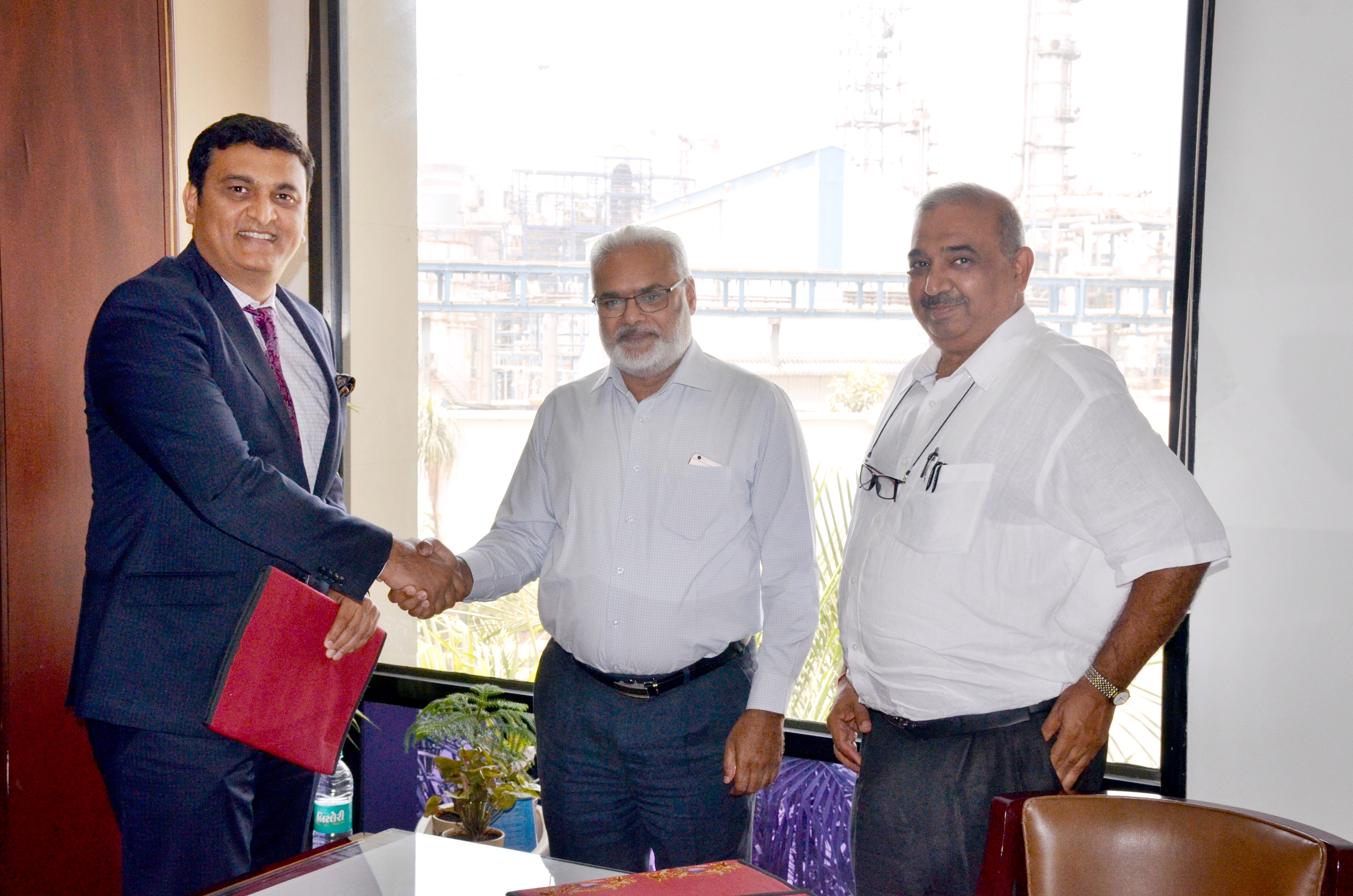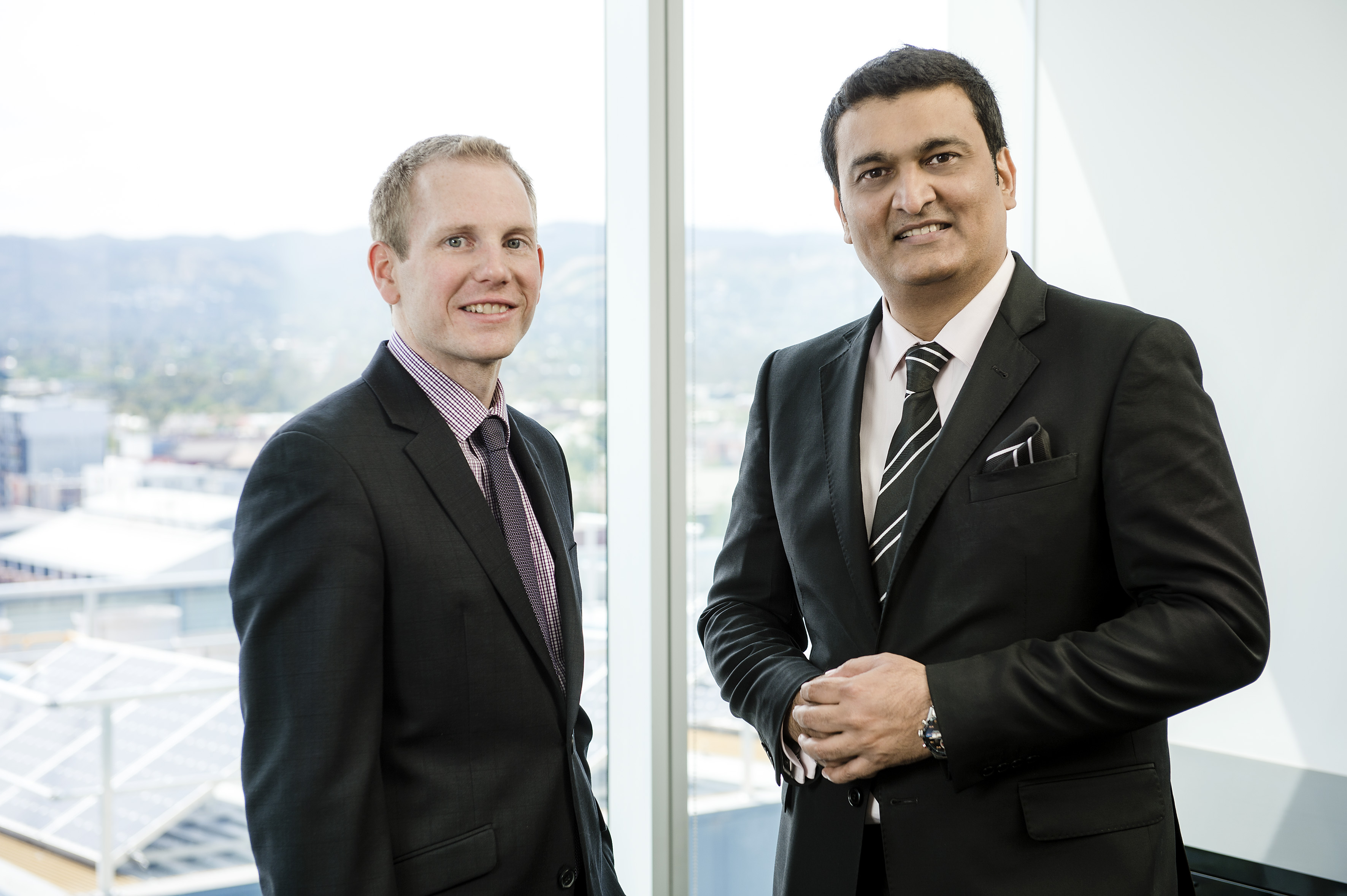 AKT Strategic Consulting LLP facilitated a long term 10 year deal between Centrex Metals Ltd, Australia and Gujarat State Fertiliser Corporation (GSFC) to supply 3,00,000 tons per annum of Rock phosphate from Australia.
While Centrex is an Australian Stock exchange listed Mining company, GSFC is one of India's leading Fertiliser and Industrial chemicals producer based in Gujarat.
A non-binding MOU in this regard was signed between the companies at GSFC's Headquarters in Vadodara, India on 17th May 2018 in the presence of GSFC's Managing Director Mr. A.M.Tiwari, IAS and Mr. A.K.Tareen, Founder Chairman, AKT Strategic Consulting LLP.
Mr.Ben Hammond, MD & CEO, Centrex Metals said "We are delighted with this success and would like to acknowledge the critical role played by AKT Strategic Consulting LLP who we have appointed as our Chief Strategic Advisors in India and The Middle East for our various Australian projects right from identifying partners and buyers to sourcing Investments. As the former Australian Trade Commissioner in India, Mr. Tareen enjoys tremendous credibility and his knowledge, experience and networks are critical for our success in India"
"Mr.Tareen was involved right from helping formulate our India Strategy to initiating initial discussions with GSFC and negotiating and signing the MOU" Mr. Hammond added.
While Centrex is developing its first High Grade Rock phosphate project at Ardmore in Queensland, Australia, GSFC is establishing a new Phosphoric acid production unit in Gujarat which requires Rock Phosphate as a critical ingredient. At current market prices, the deal is valued at approximately A$400Mn over the term of the agreement.
Mr.Tareen said "This is a mutually beneficial deal for both GSFC and Centrex Metals and will significantly enhance the growing bilateral Trade and Investment relationship between Australia and India. We are thankful to the Board and CEO of Centrex Metals for their continued trust in AKT Strategic Consulting and also to GSFC for their interest and support. I am delighted that we were able to deliver this successful outcome in a very short time"